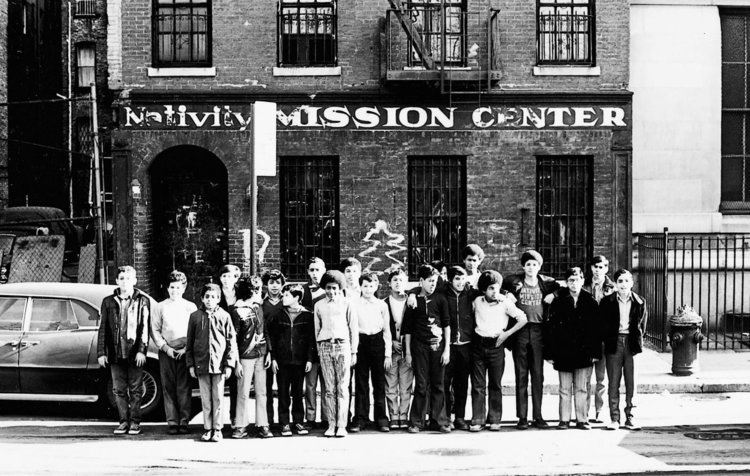 The NativityMiguel Model
In 1971, a group of Jesuits opened a middle school in the Lower East Side of Manhattan to serve the waves of Dominican and Puerto Rican immigrants settling in the area. The middle school, named Nativity Mission Center, provided their middle school-aged boys with an educational program in which they could excel academically, socially, and spiritually. Their model of education was characterized by:
Small classes
Rigorous academics
An extended school day and year
A Graduate Support Program that assists alumni through high school and college
The Nativity Mission Center's academic demands and high standards for moral values that cultivated discipline, motivation, and compassion toward others in its students served as an inspiration for other educators seeking to provide outstanding education to low-income urban students, leading to the establishment of other schools that mirrored the mission and structure of the Natitvity Mission School.
And thus, the NativityMiguel model of schools was born.
The NativityMiguel Coalition
With the increasing popularity of NativityMiguel model schools, founded by the Nativity Mission Center in New York City, it became apparent that there needed to be an organizing body that connected these schools together. In 2014, the NativityMiguel Coalition was launched to provide a supportive network for the numerous NativityMiguel model schools in the United States of America. The NativityMiguel Coalition serves to provide its member schools with resources, information, advising services, guidelines, and more so that the core mission of NativityMiguel model schools remains true for all member schools.
To date, there are 49 NativityMiguel Coalition schools that operate in 19 states and two Canadian Provinces, serving more than 3,500 students and 3,000 graduates annually.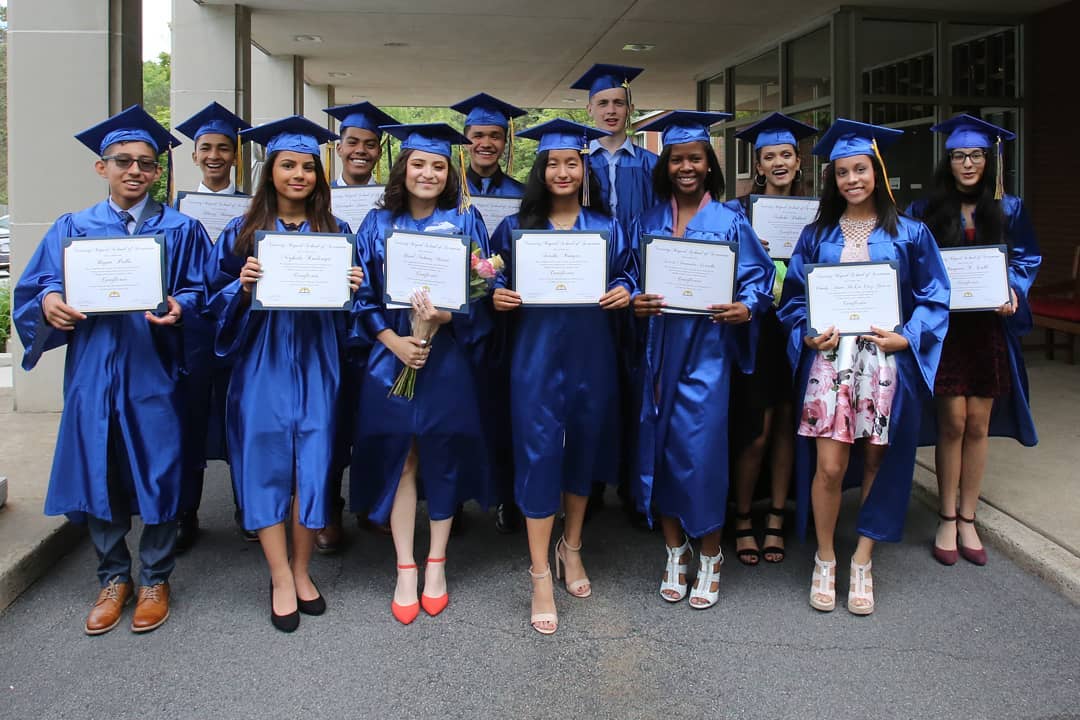 NativityMiguel NetworkSchools Have a Proven Record of Success
Ninety-two percent of alumni from network schools graduate from high school; 74% of those alums enroll in private or independent high schools, compared to a national average of 6% for minorities.
Almost 80% of alumni graduate from high school in four years, whereas the national average for comparable students is 55%.
Sixty-one percent of network alumni enroll in colleges and universities, which is 30% higher than the national average for low-income students.
Fifty-six percent of the alumni are graduates of colleges or trade institutions, versus a 21% national average for similar students.
* financial restrictions apply