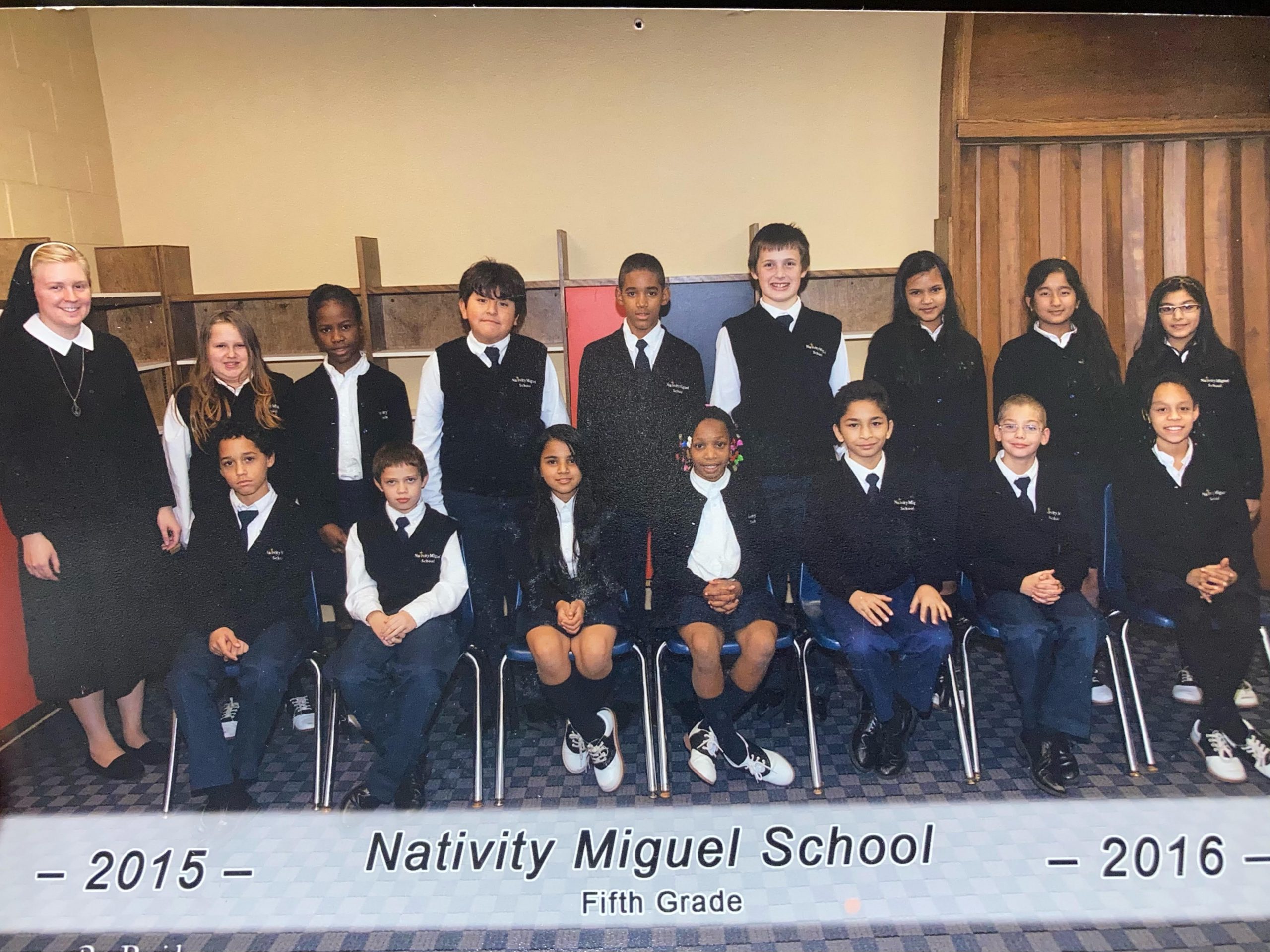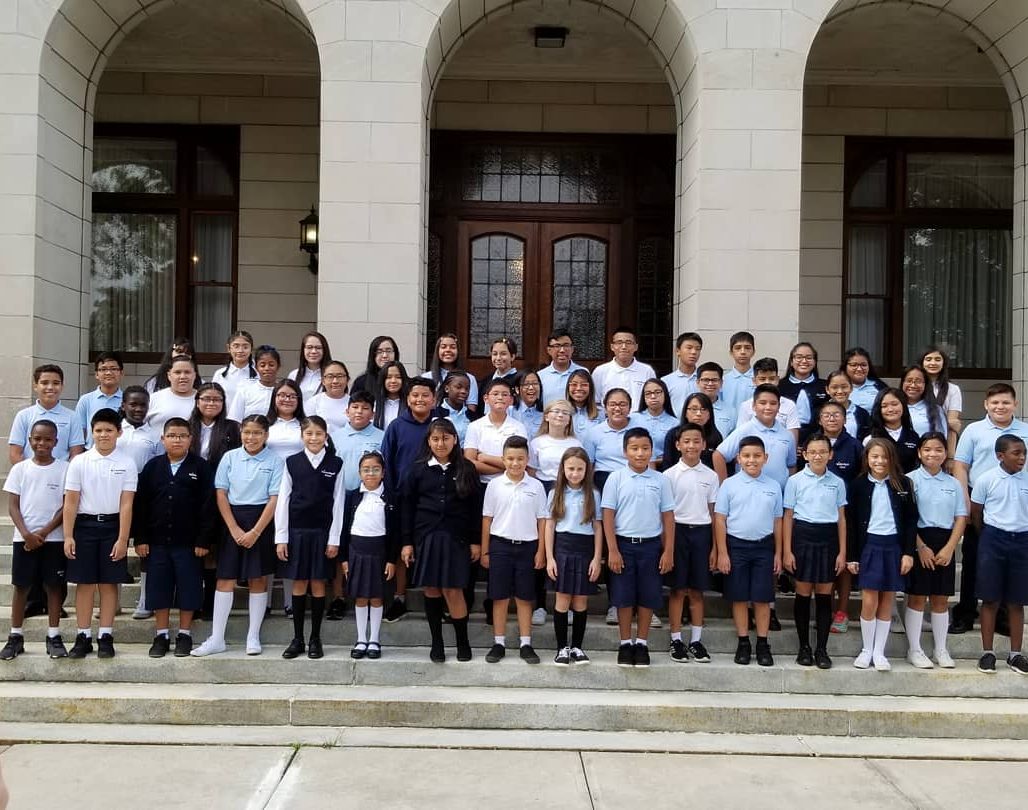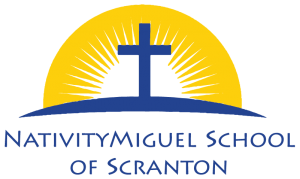 History
In 2012, the provincial leaders of religious congregations with a long history of service to Scranton in the Diocese of Scranton endorsed an innovative educational project, involving collaboration among several different congregations as no individual religious community had the resources to undertake such a project alone. The provincial leaders of interested congregations appointed a task force to investigate this idea and formulate a plan to meet the academic and social needs of low-income middle school children. Utilizing the successful NativityMiguel model and adapting it to meet the specific needs of the area, the vision for NativityMiguel School of Scranton was born.
In 2015, with the wonderful hospitality of the leaders at Temple Hesed, a Jewish synagogue, we opened up our doors to welcome our first 5th grade class, which consisted of 15 boys and girls from all different backgrounds. In 2019, that group of students became our first graduating class.
From a small, one grade school at Temple Hesed, to a school serving over 60 boys and girls from Scranton and the surrounding areas in grades five through eight at Marywood University, we have grown tremendously over a short period of time and are eager to see what the future of NativityMiguel School of Scranton holds.